Our CE Staff
Quantum Units Education began in 2005 with a vision: to be a company with a conscience. Quantum Units Education is not your ordinary CE provider: we strive to give back. We are grateful for the opportunity we have been given to help others. We want to pay it forward in caring for the environment and our community - which includes each and every customer that crosses our path.
Registered Trademark: Quantum Units Education is a federally registered trademark owned by Quantum Units Education, a California corporation. 'Quantum Units Education' may not be reproduced by any means or in any form whatsoever without written permission.
Meet Our Experienced CE Team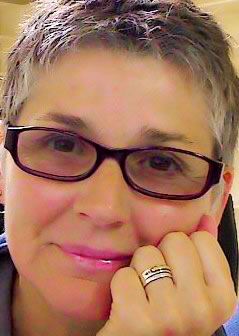 Margie Savage is CEO and Founder of Quantum Units Continuing Education. A retired counselor, she is dedicated to helping those on the front lines of human welfare. Professionals can connect with her through Social Media on: Linkedin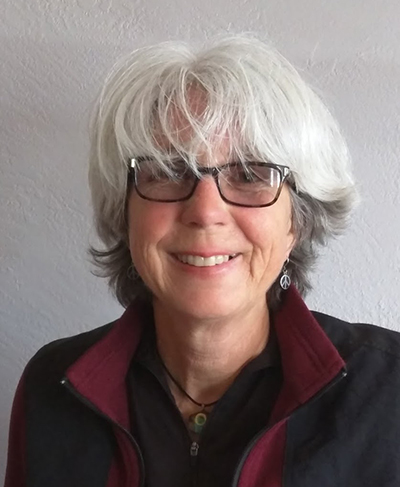 Carol Lowell M.S. is Vice-President of Operations for Quantum Units Continuing Education. Carol has retired from teaching at Cal Poly State University after 33 years in higher education. Carol has written manuals, developed courses and presentations, and collaborated with private sector professionals in putting together creative, interactive learning experiences for students. Carol oversees the Corporate CE program of Quantum Units Continuing Education.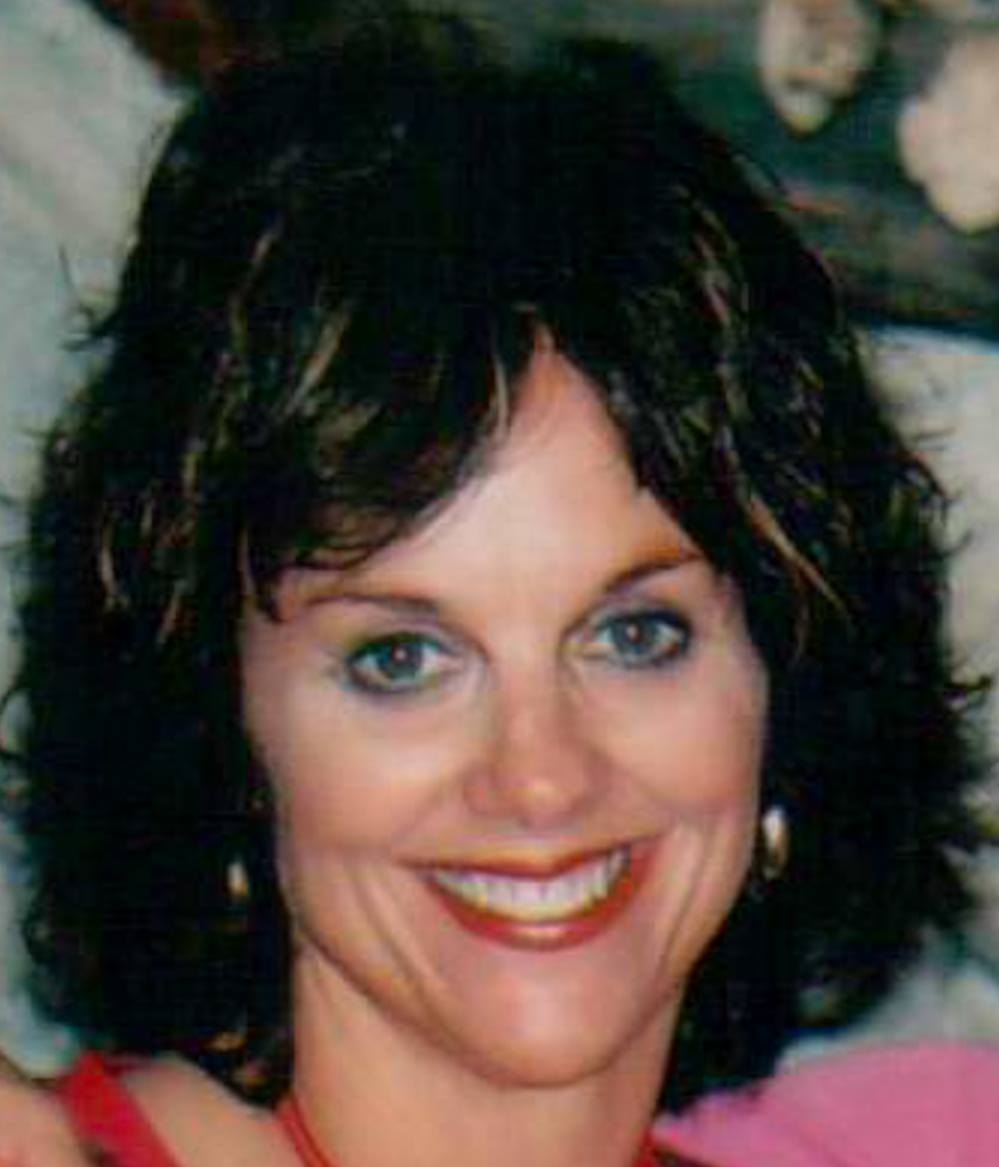 Patricia Hocking-Walker, M.S. has a teaching credential and a Master's of Science degree in Psychology from Cal Poly State University, San Luis Obispo, CA. Her experience includes counseling families and individuals in a university clinic, a county mental health facility, and a youth residential group home. She has worked as an educator for the past eighteen years focusing on at-risk individuals. In addition to teaching multiple subjects including drug and alcohol studies, human sexuality, mental health, and conflict resolution skills, Patricia has co-facilitated substance abuse groups and regularly advises students in areas such as family and peer relationships, interpersonal struggles, and lifestyle choices.

Joanna Parris, DBH -Joanna has a Doctorate degree in Behavioral health, Masters degree in Counseling and is a Certified Alcohol and Drug Counselor. Joanna owns and operates Seven Clans Consulting and has extensive experience as an educator presenting clinical training courses in Behavioral Health, Cultural Training and Addiction Treatment.

Guillerma M. Pacaoan (Emma), RN has been a Registered Nurse for over 20 years. She currently is an emergency room nurse at California Department of Corrections, California Men's Colony in San Luis Obispo. In her years of experience Emma has worked as an Emergency Room Medical and Surgical Units Nurse, a Telemetry nurse and Cardiovascular ICU nurse and part time as a Public Health Nurse at French Hospital in San Luis Obispo. She has also worked two years at a Mental Health Crisis Unit, is a certified HIV Counselor and is an Advanced Cardiac Life Support Instructor. Emma also owns and oversees two residential care facilities in California and is a Certified Administrator for Residential Care Facility for the Elderly.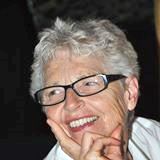 Betty Owen, MFT - is a licensed Marriage and Family Therapist in California. Betty has been a psychotherapist in California since 1986 working with adults and adolescents dealing with issues related to alcoholic and dysfunctional families of origin, mood disorders, gay and lesbian concerns, childhood and religious abuse. She has also served as a Subject Matter Expert for the California Board of Behavioral Sciences.


Tucker - The Original QUE Mascot (1995-2011)
We Miss you Tucker!