Quantum Units Continuing Education is comprised of a marvelous staff who are out to pay it forward and create alternative continuing education courses for counselors, therapists, social workers, nurses and many others working in the Humans Services field. Our combined experience in clinical practice and public education give our program a solid foundation. We thank you for stopping by our site, we hope to bring a touch of humanity to your path as Quantum always operates in the spirit of openness and transparency. You can connect with Quantum through any of our Social Networks: Facebook (10 Free CEUs given away monthly), Twitter and Google+.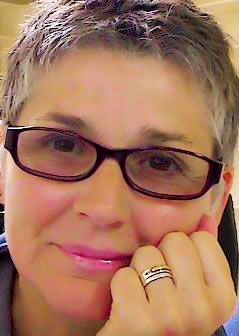 Beedie Savage is CEO and Founder of Quantum Units Continuing Education. She is a retired Certified Alcohol & Drug Counselor (CATC) who worked with adolescents in the juvenile justice system. She has worked in the field of substance abuse treatment and public education for over 17 years. Beedie was motivated to start Quantum Units Continuing Education in an effort to provide an 'affordable, quality' service with 'superior customer support' for other professionals working in the Humans Services field. Professionals can connect with Beedie through Social Media on:Linkedin, Facebook, Twitter, Wordpress, Google+, and Tumblr.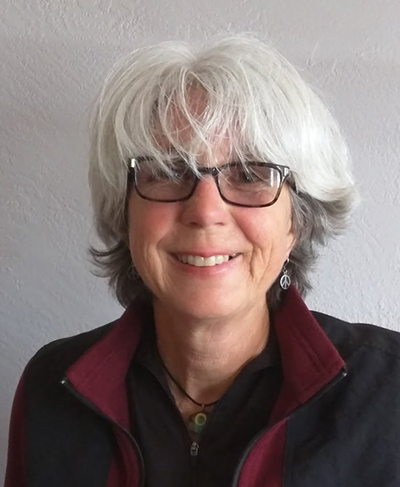 Carol Lowell is Vice-President of Operations for Quantum Units Continuing Education. Carol has a Master's Degree in chemistry and has been teaching at Cal Poly State University for over 27 years. Carol has written manuals, developed courses and presentations, and collaborated with private sector professionals in putting together creative, interactive learning experiences for students. Carol oversees the Corporate and Incentive Programs of Quantum Units Continuing Education and dutifully responds to all of your telephone support calls.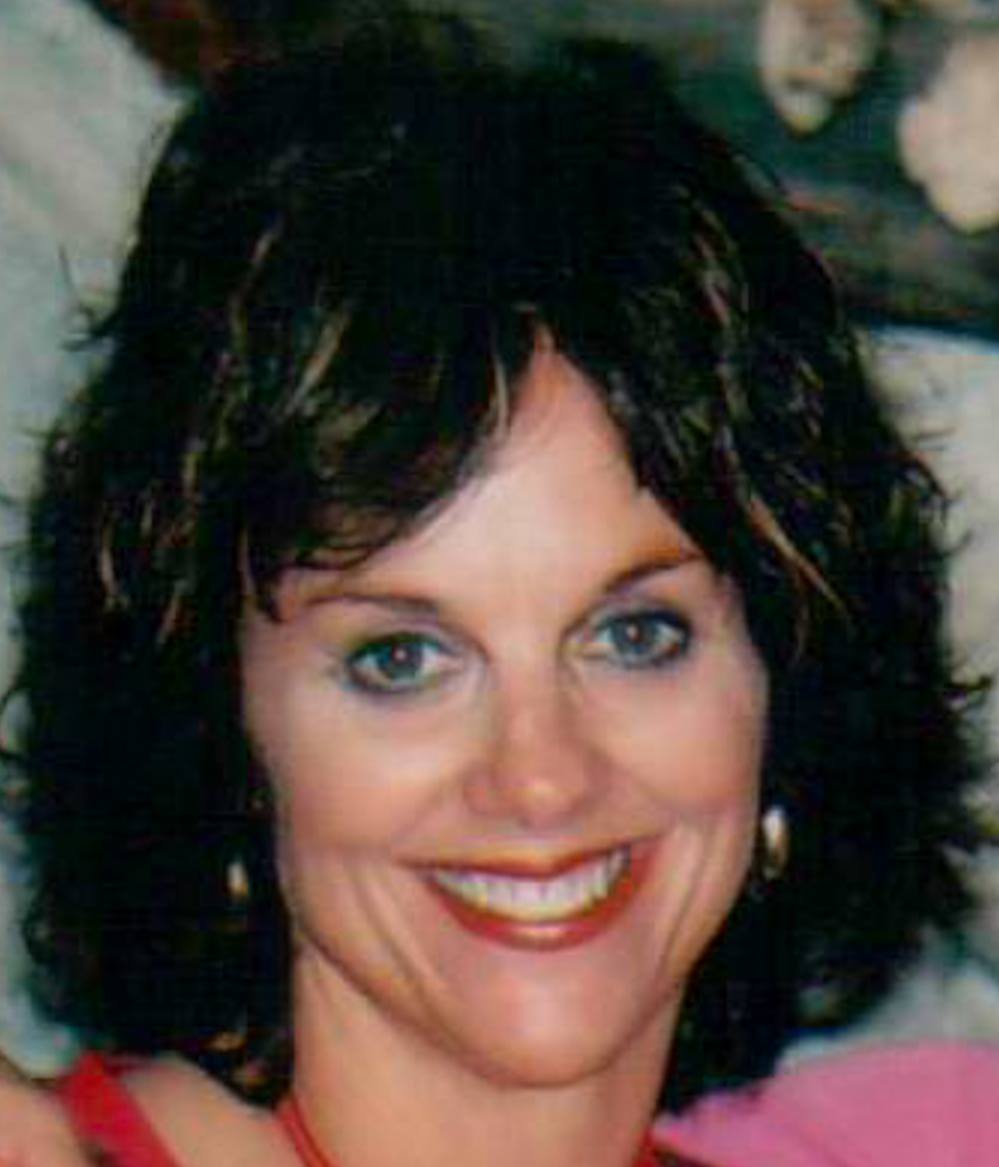 Patricia Hocking-Walker has a teaching credential and a Master's of Science degree in Psychology from Cal Poly State University, San Luis Obispo, CA. Her experience includes counseling families and individuals in a university clinic, a county mental health facility, and a youth residential group home. She has worked as an educator for the past eighteen years focusing on at-risk individuals. In addition to teaching multiple subjects including drug and alcohol studies, human sexuality, mental health, and conflict resolution skills, Patricia has co-facilitated substance abuse groups and regularly advises students in areas such as family and peer relationships, interpersonal struggles, and lifestyle choices.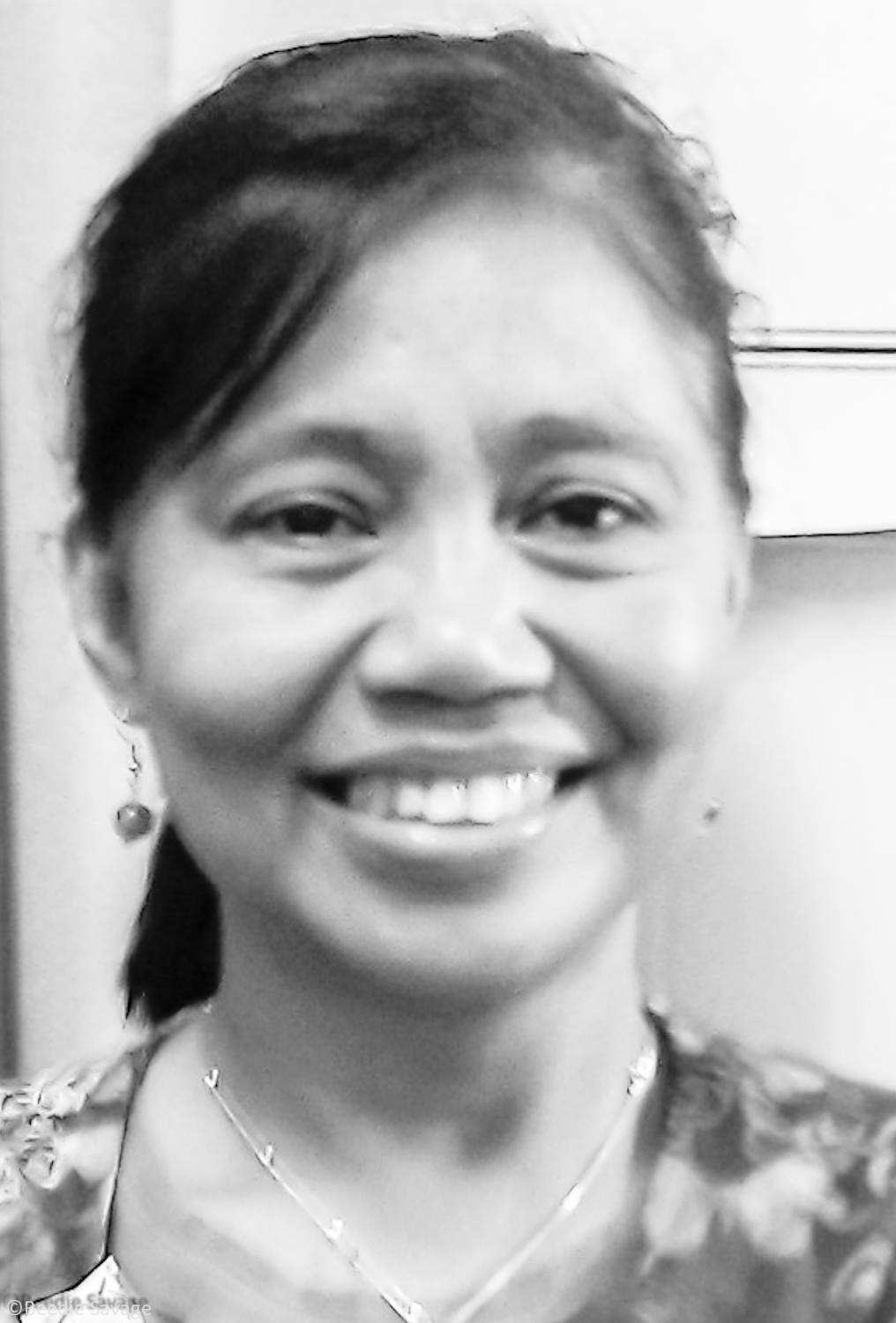 Guillerma M. Pacaoan (Emma) has been a Registered Nurse for over 17 years. She currently is an emergency room nurse at California Department of Corrections, California Men's Colony in San Luis Obispo. In her years of experience Emma has worked as an Emergency Room Medical and Surgical Units Nurse, a Telemetry nurse and Cardiovascular ICU nurse and part time as a Public Health Nurse at French Hospital in San Luis Obispo. She has also worked two years at a Mental Health Crisis Unit, is a certified HIV Counselor and is an Advanced Cardiac Life Support Instructor. Emma also owns and oversees two residential care facilities in California and is a Certified Administrator for Residential Care Facility for the Elderly.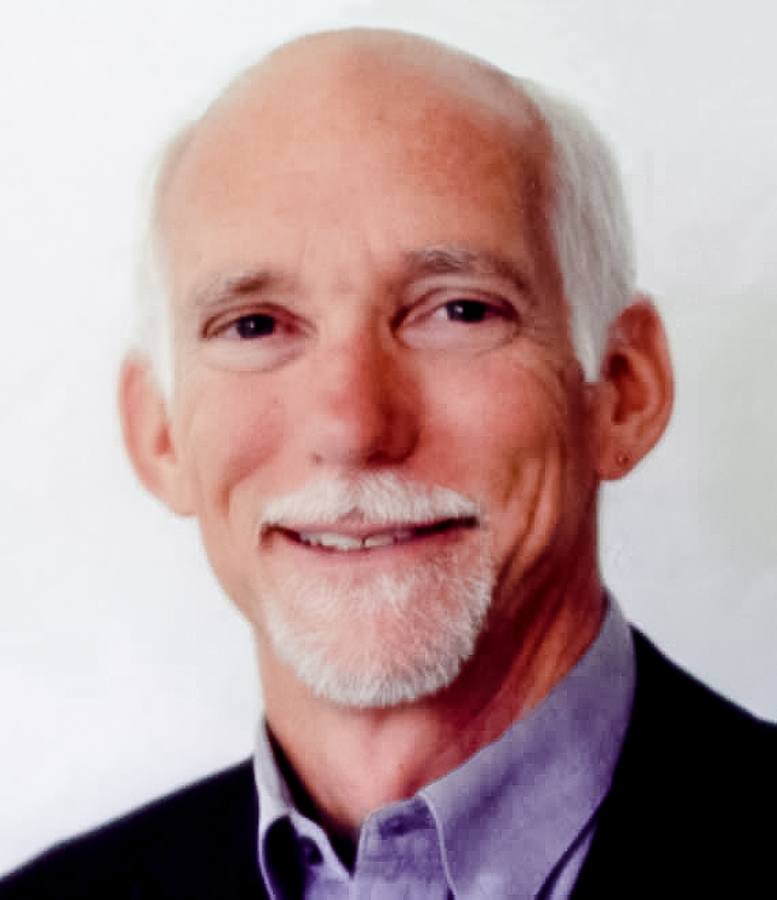 Charles Feltman has over 25 years experience in developing and delivering adult learning programs. He has designed dozens of courses on topics ranging from trust and conflict resolution, to leadership and team collaboration. He holds a BA in cognitive psychology from University of California Santa Cruz, Master's degree in organizational development and communication from USC, and a Professional Coaching Certification from the International Coach Federation.  His experience includes executive coaching, consulting, facilitation and training. He works with clients on a wide range of issues, including leadership development, building and maintaining trust, team development and collaboration, conflict resolution, and organization development. He has a strong interest in both neuroscience and spiritual development, and much of his work is informed by his experience in these areas.
Social Media Team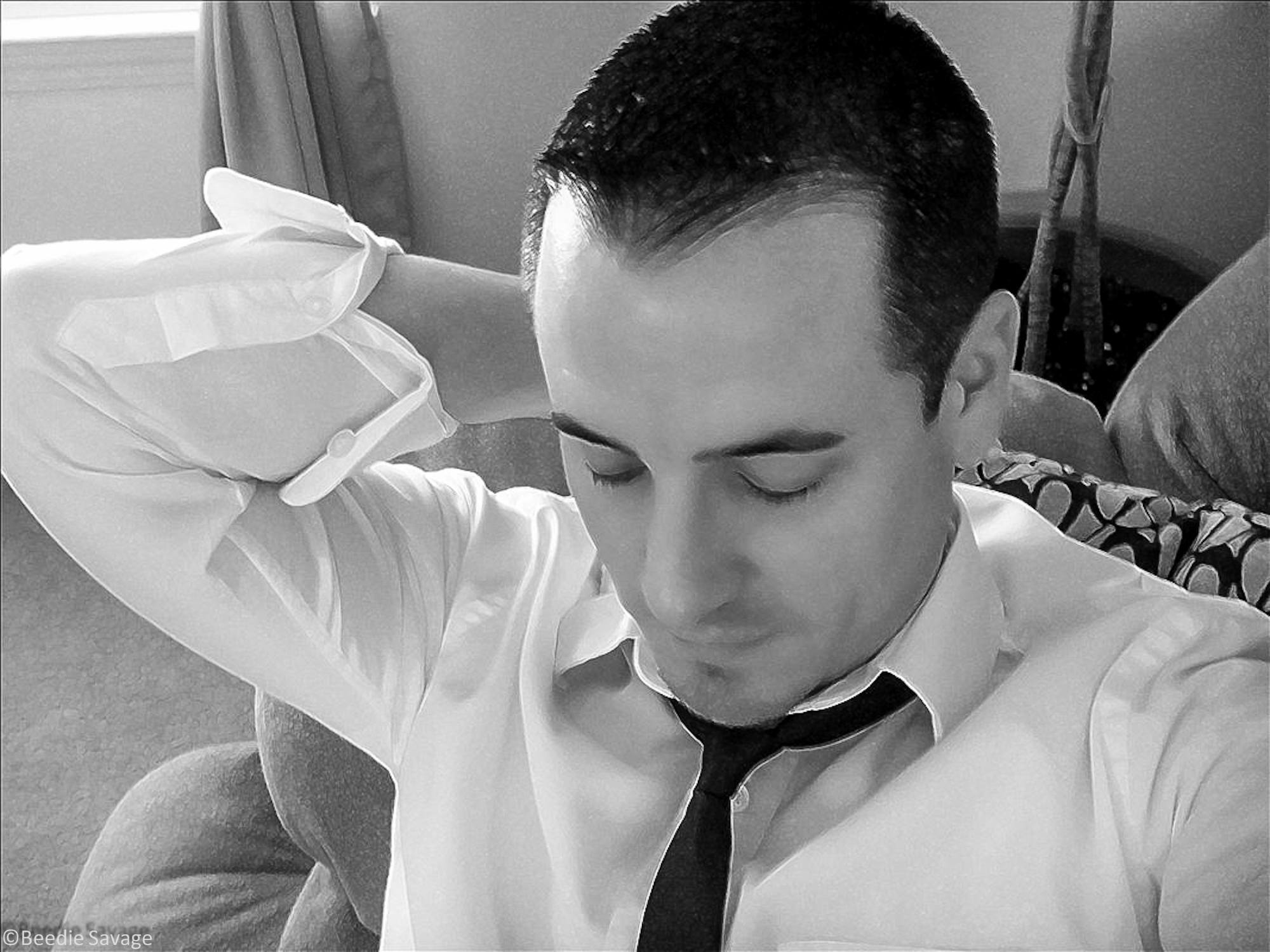 Will Savage - is the Blogger for Quantum Units Education and Owner of Visual One Media. The California native has his degree in visual communications and computer science.Will provides Quantum with news and current research in the field of mental health and addiction. Will also manages social media and blogging for TeachMeCEUs, FlexTherapisCEUs, and PestControlCEUs. Need a blogger for your biz? Contact Will through any of his social networks: LinkedIn, Google+ and Twitter.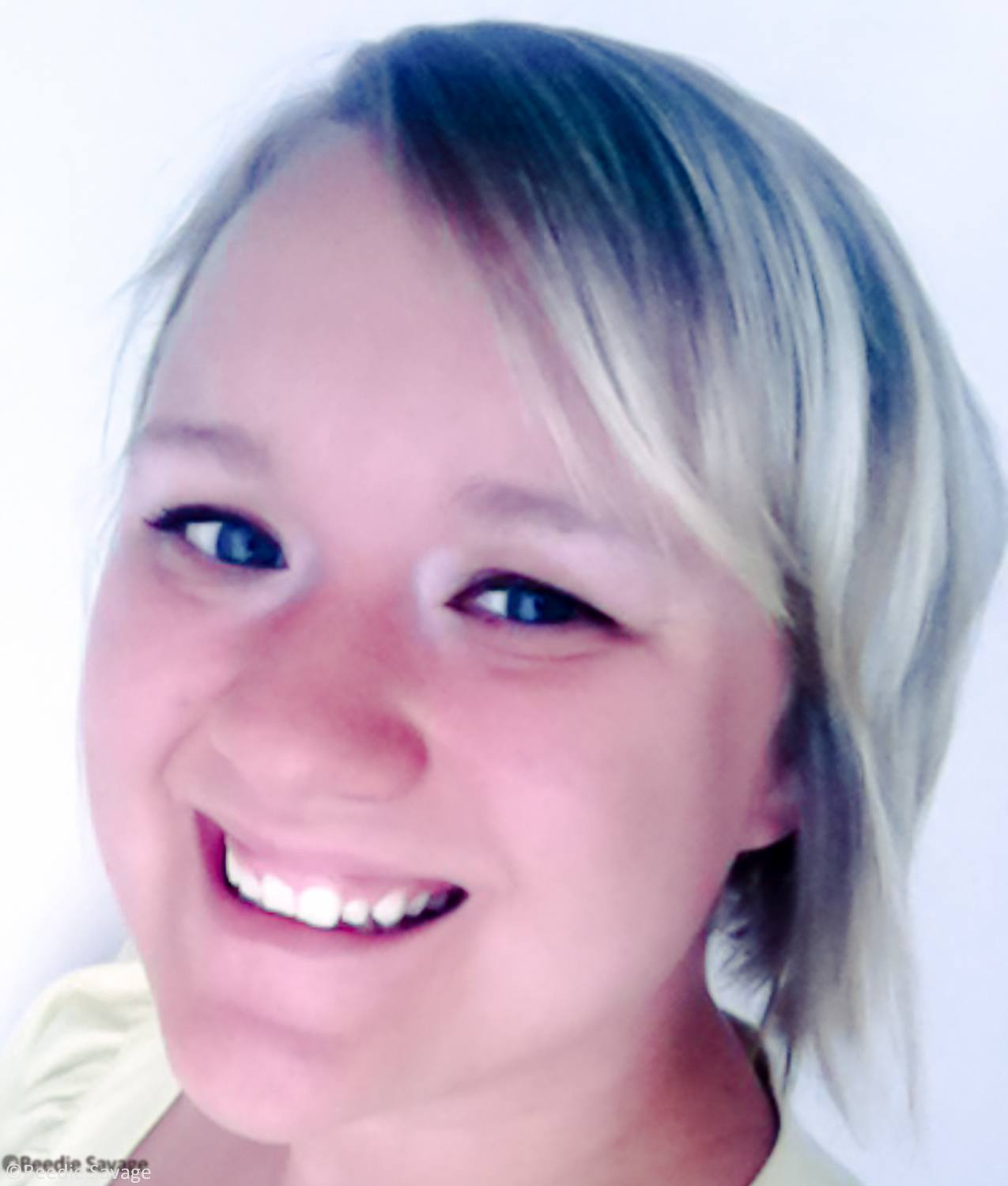 Christie Savage - Twitter Accounts Management. Owner, Nyvaie Social Media. Owner, Savage Photography.

Guest Instructor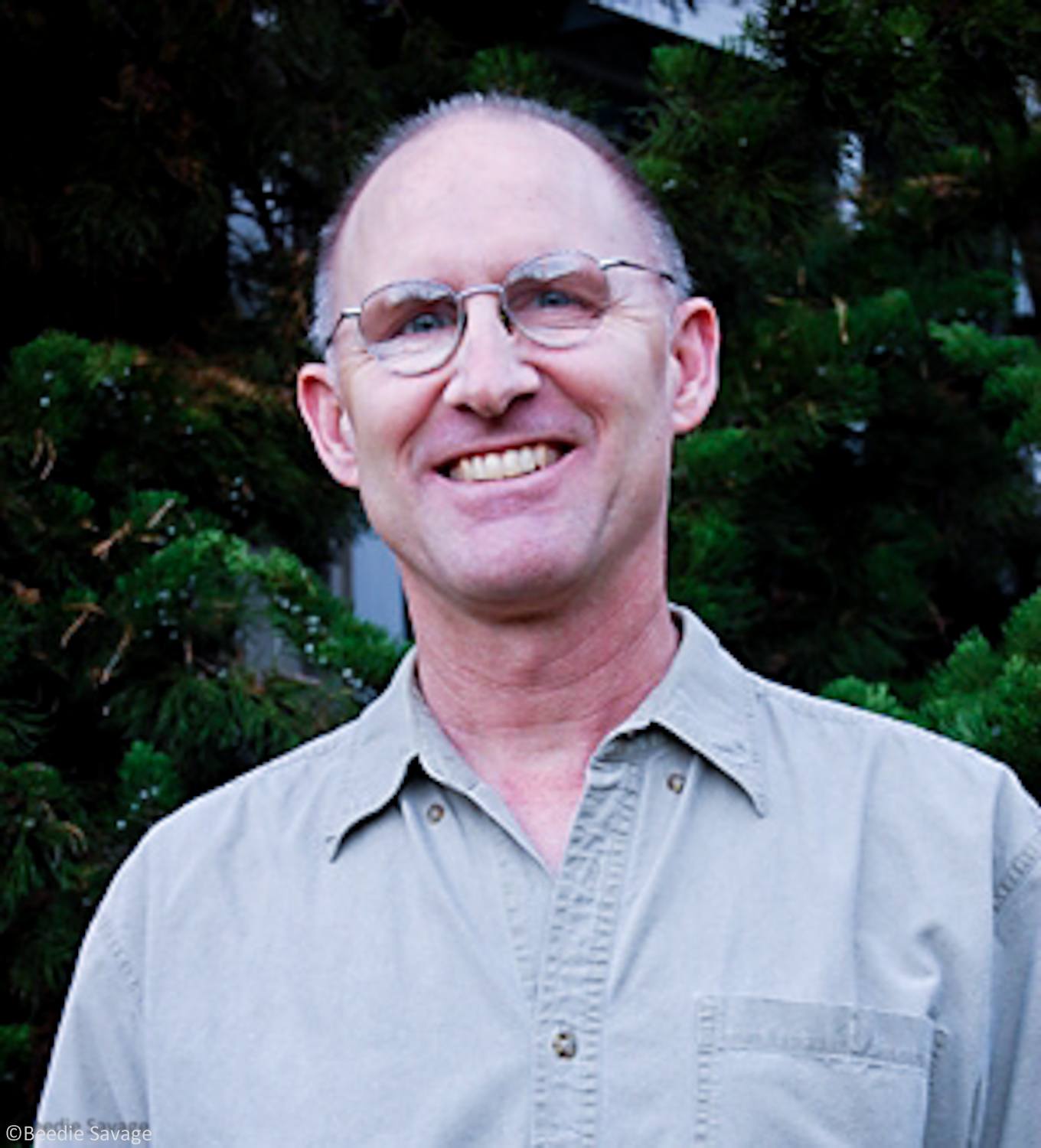 Gabriel Constans has written for numerous newspapers, magazines, web sites, radio and literary journals in North America, Europe, Oceania, Africa, the Middle East and Asia; is a contributing writer, along with Maya Angelou, to You the Writer by Guth and Rico (Houghtin-Mifflin Co.), The Meaning of Life by David Seaman (New World Library) and From Eulogy to Joy (Cynthia Kuhn Beischel).

Dr. Constans has served the community since 1974 as a grief counselor, chaplain, social worker and massage therapist and is certified in Thought Field Therapy (TFT). His private counseling and counsulting practice is located in Santa Cruz, California. He is a mental health consultant at the Santa Cruz Integrative Medicine and Chi Center.


http://www.GoGabriel.com
http://www.BuddhasWife.com
Rwandan Orphan's Project
Facebook
Twitter
LinkedIn